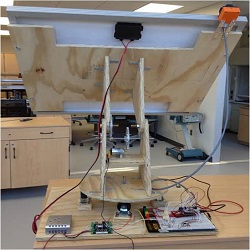 Solar Tracker
For my senior project I worked on a dual axis solar tracker assembly system. The system held a 65W panel which powered the controls and battery. The sensor system and motor controls were designed from stratch.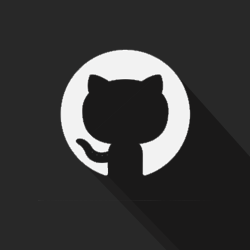 GitHub
I am currently setting up a github repository of all of my recent programming projects. I will post a link once it is done!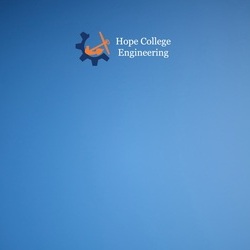 Custom Login Screen
Using GIMP and a simple batch file, I was able to change all of the Hope College Engineering Department's computers in a matter of minutes.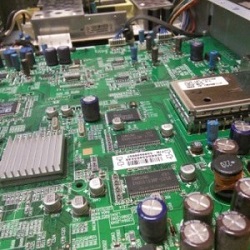 LCD TV Repair
I fixed an old LCD TV by replacing its tcon board. I am particularly proud of this simple project because I used my circuit analysis knowledge to find the problem.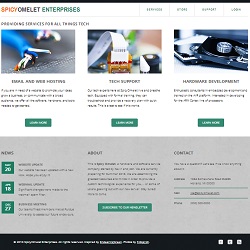 Spicy Omelet Page
In the summer of 2013, I created a web design template for a company named SpicyOmelet Enterprises. It was my first web page from scratch in which I learned a great deal about software development.